---
Europe lags behind as global ad spend rises 2.4% in Q2
By Arif Durrani, campaignlive.co.uk, Friday, 28 September 2012 10:06AM
Global ad spend rose to $139bn in the second quarter of 2012, a moderate 2.4% gain over Q2 2011, although Europe continues to retract, according to Nielsen's quarterly Global AdView Pulse report.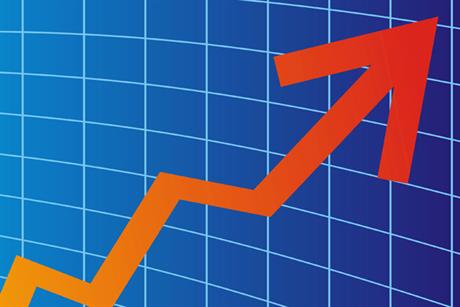 In a continuing trend, emerging markets saw the most significant increases. The fastest-growing region, Middle East and Africa, grew 19.6% compared to Q2 2011, while in Latin America, advertisers increased their spend 4.9%.

Ad spend globally is generally on an upswing, but Europe remains the only region experiencing a year-on-year decline, falling 3.8%. Growth of 2.0% was tracked for the UK in the quarter before the London 2012 Olympics.

There was further ad spend growth recognised in Turkey and Norway, but shrinking spend in Greece, The Netherlands and Portugal culminated in a downward shift of across the region.

In North America, the US grew 2.4% while Canada declined 2.0%. Ad spend in Latin America was also up (4.9%) despite decreased spending in Mexico.

The Nielsen research highlights regional inconsistencies across the global, with some countries noting large increases and others down year on year.

In Asia-Pacific, for example, moderate overall growth (+2.9%) resulted from significant increases in countries including the Philippines, Indonesia and Hong Kong being offset by declines in markets such as South Korea and Australia.
Ad spend growth: Q2 2012 vs Q2 2011
Source: Nielsen Global AdView Pulse Q2 2012
Follow @DurraniMix
This article was first published on campaignlive.co.uk
blog comments powered by

Disqus
---
Additional Information
Forget the 'Store of the Future'; brands need to think about the store of tomorrow

Technological innovations are everywhere, and while we may hear about a number of fascinating new developments, few will actually truly define the future of retail. Considering the changing landscape, technology is irrelevant if you don't first understand both the behaviours and motivations of consumers in a hyper-connected, multi-channel world.