---
Latest Work

Creative Gerry Moira Chairman and director of creativity, Havas Worldwide London Can you imagine anything more disgusting than waking up next to an older woman? Like most reasonable men steeped in the Western liberal tradition, I would rat...

Creative Dede Laurentino Executive creative director, TBWA\London A very interesting mix this week. From the serious stuff to the bread and butter, from the populist to the plain. The work varies so much in stature and ambition that it ma...

Creative Justin Tindall Executive creative director, Leo Burnett When counselled for his feelings on the wonders of digital photography, David Bailey responded: "It just means the world will be full of more shit pictures." A damning ind...
Creative Mick Mahoney Executive creative director, Havas Worldwide London Is there an awards season any more? It s hard to think of a month when there aren t several festivals somewhere in the world that count towards one report or anot...
Creative Russell Ramsey Executive creative director, JWT London Who said clients were cutting back on production budgets? It s battle of the bulging wallets this week, with Samsung and Heineken trying to outspend each other to create two e...

Creative Trevor Beattie Founding partner, Beattie McGuinness Bungay What is it with space aliens and the anal probe? You d think that having deployed their much-vaunted psychic mega-intelligence to traipse all the way over from the arse-en...
Pick of the week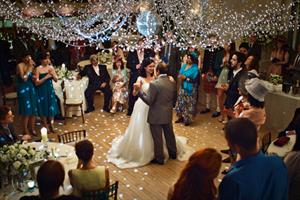 Louise Ridley enjoys the latest NatWest ad: "This wedding spot is touching without being overly sentimental, demonstrating the app s functionality but not getting too techy." It was written by David Fleetwood, art directed by Gary Monaghan and dire...
Turkey of the week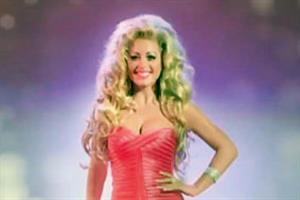 Mecca Bingo's new TV spot leaves Jeremy Lee cold: "No-one really expects a bingo company to inspire a silk purse, but this really is a pig's ear. I guess it s meant to be colourful and fun, but it comes across as cheap and naff. Sadly, that might als...
---
Additional Information
Twitter gives brands lead generation with new cards

Twitter has announced an addition to its Twitter Cards today to allow marketers to generate leads and drive purchases and all within the space of a tweet.

It is a significant move that brings the ability for Twitter users to easily leave their contact details within expanded tweets, called the Lead Generation Card, to express interest in what a brand is offering.